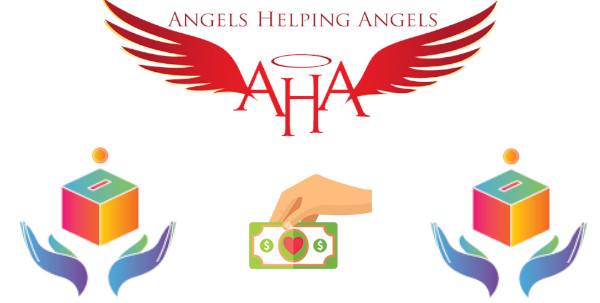 Who We Are
Angels Helping Angels is a grass roots organization founded in 2009 by the Black family. Created with a "pay it forward" philosophy in mind, Angels Helping Angels seeks to establish an opportunity for a new generation of missionaries and volunteers. Since our inception, Angels Helping Angels has been on the front lines in providing food, housing, monetary support, clothing, and referral assistance to thousands of individuals and families. All donations are used towards our mission.
INDIVIDUALS AND HOUSEHOLD SERVED BY AHA SINCE 2009
Households Served – 28,275
Adults over 60 – 5560
Other Adults – 4550
Children Under 18 - 3600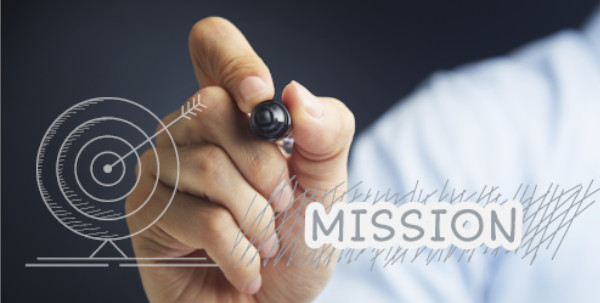 MISSION & VISION
To eliminate hunger in the Baltimore area by providing residents in need with programs that provide food, promote the value of nutrition, increase self-sufficiency, and instill hope. Vision - To operate a fully functional resource center, food pantry, and shelter to assist persons experiencing economic insecurities.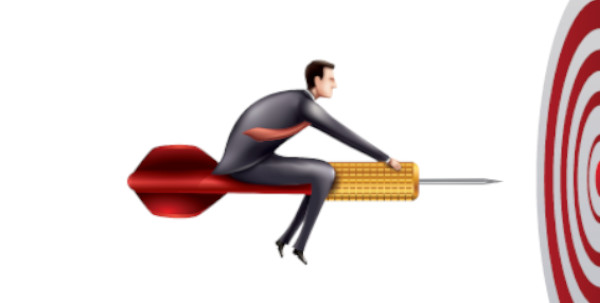 Our Goals
- Address hunger as a health issue
- Increase food access
- Build solutions to end hunger
- Strengthen our ability to serve
- Raise awareness and engage our community
- Inspire generosity among supports and attract a new generation of volunteers and donors
- Serve as a holistic resource for economically depressed and homeless individuals by providing general services to aid them in securing a better quality of life.
- Operate pop up and satellite pantry locations throughout the city of Baltimore